Stunning 2017 Calendar Collection
We welcome you to our stunning 2017 calendar collection. Prepare to embark on a voyage of discovery, with enchanting titles and vibrant new themes that will delight, impress and inspire you.
Our exclusive range of images from the most renowned photographers and artists in their field, combined with eye-catching designs, ensure that our calendars are a branded gift by which your clients will remember you. When you give the Rodwell Press calendar, you are giving a superb business tool which is a work of art, guaranteed to be on prominent display and referred to daily. We are sure that you will agree, once you see the professional finish, and feel the paper quality, that when it comes to creating business awareness through product excellence, we are simply the best! Our design facilities also enable us to offer you a custom design service to produce your own special calendar.
High Quality Diaries
Our collaboration with Express International ensures that we deliver only the highest quality diaries. Click the link to learn more.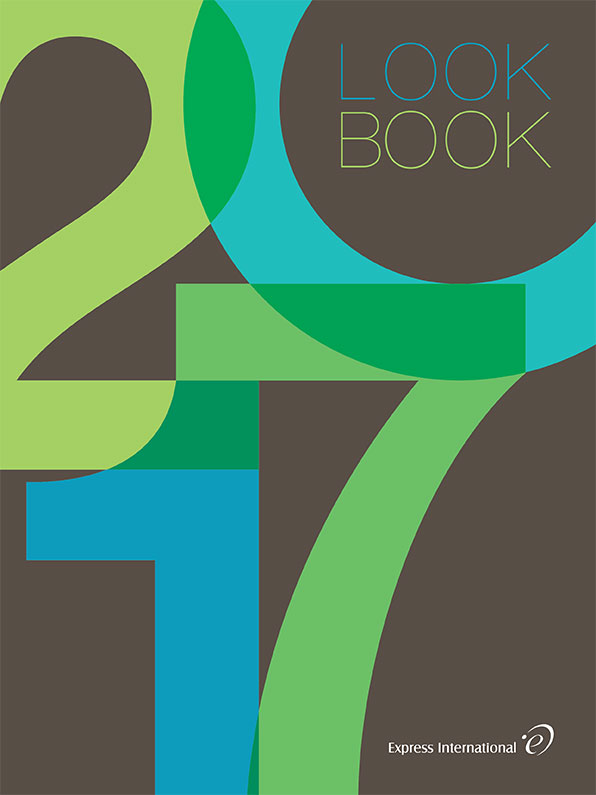 We strive to create lasting impressions by establishing a genuine
relationship to aid our clients achieve visibility.